MSW-Chemie orders a plant for the continuous production of granular emulsion explosive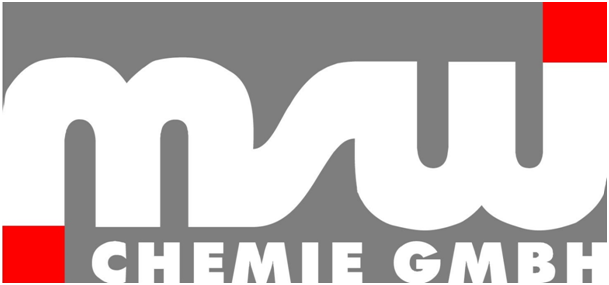 After MSW-Chemie and Josef Meissner jointly set up successfully a pilot plant for the production of a new granular emulsion explosive with very low emission properties, Josef Meissner has been awarded as the main contractor to build a production with high capacity.
It is built at MSW-Chemie's production site in Langelsheim/Germany and the production start is scheduled to be 2024.

MSW-Chemie belongs to the K+S group and is specialized in the production of safe industrial explosives for use in the mining industry.
Additional information is available online:
https://www.kpluss.com/en-us/about-ks/sites/europe/langelsheim/index.html